FREE DOMESTIC SHIPPING
ON ALL ORDERS OVER $100
Shop Location
13 County Road E.Freetown, Ma 02717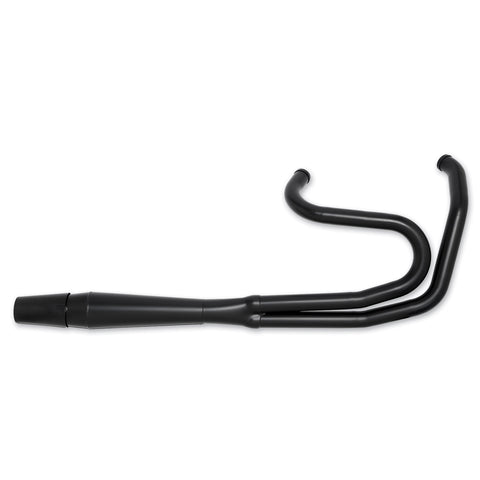 Thunderheader Exhaust
$ 0.00
Brand Choppahead
We are a dealer for Thunderheader exhaust - we can get any exhaust, heat shields, or parts you need from them.  
Available in black or chrome, for midset or forward controls  - give us a call or shoot us an email for latest pricing and to ensure we get the correct part for your bike.  508-995-6764 / orders@choppahead.com
This is one of the best exhaust systems for your DYNA, FXR, Sportster, Softail, or Dresser!