FREE DOMESTIC SHIPPING
ON ALL ORDERS OVER $100
Shop Location
13 County Road E.Freetown, Ma 02717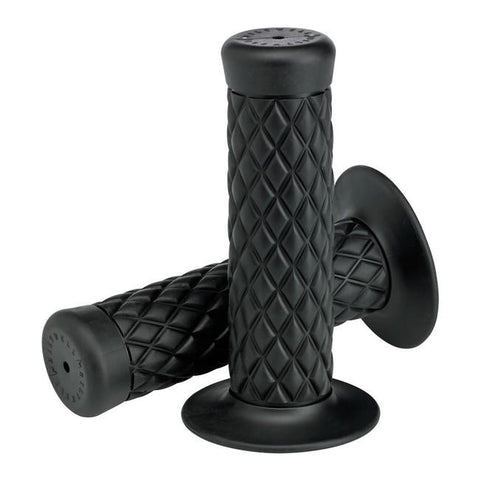 BIltwell Thruster Grips-Black 7/8"
$ 19.95
Brand Biltwell
Biltwell Thruster Grips - 7/8" (Black)
Construction: Injection-molded Krayton synthetic rubber
These grips are made from the same material used in dirt bike and BMX grips: Kraton Rubber. They are softer and more comfortable but also wear quicker. Just like a dirt bike, plan on changing them often, depending on how hard you ride and in what conditions.