FREE DOMESTIC SHIPPING
ON ALL ORDERS OVER $100
Shop Location
13 County Road E.Freetown, Ma 02717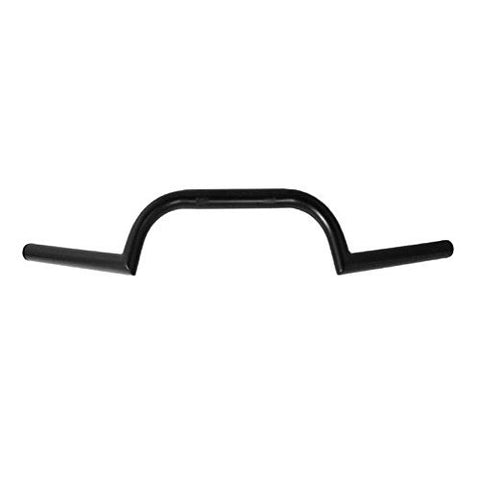 Emgo Clubman Handlebars-Black 7/8"
$ 65.00
Brand Emgo
Get a brand new set of bars for your bike with Emgo's quality handlebars. Made of sturdy carbon steel, you will have the confidence in your controls.
7/8" diameter
Available in show-chrome or black finish
Seamless steel tubing construction
Sizing:
Width: 27-1/2"
Drop: 4-1/2"
Pullback: 0"
Center width: 6-1/2"